Products tagged with 'magtek udynamo for andriod and pc'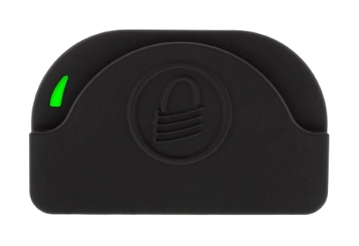 Android and iOS Audio Jack Swipe Card Reader
Plug and Play
Fixed headphone jacks can easily break, get in the way and even poke you while in your pocket. uDynamo was designed to allow the headphone jack to retract and move out of the way when not in use.
Universal
uDynamo connects to a wide variety of devices. It can be used as an Android credit card reader, iOS card reader, and Windows POS systems. The retractable headphone jack and USB HID interface through its onboard Micro USB port make it able to connect to almost any Point of Sale equipment.
Stability your lines can't live without
The adjustable stabilizing grips can be adjusted in 3 different positions with two different size grips, enabling the uDynamo to avoid interference with on/off buttons, cameras, protective cases and other design elements that are unique to each mobile device. When lines are out the door, you want your reader to work the first time.