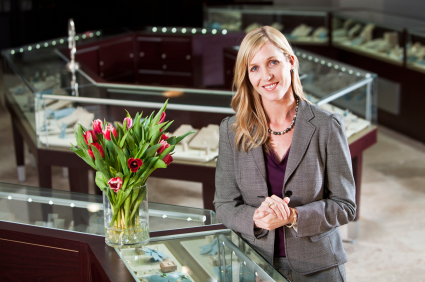 RETAIL STORES
Check out which products are hot and which are not! Pull product reports and even reorder products. Manage the entire inventory.
SERVICING
Schedule a job. assign employees and bill customers.servicing customers is easy as 1,2, 3, Get your customers in and out the shop efficiently and quickly!.
SALONS & SPAS
Too many customers to keep track of? Now you can schedule appointments on calendar give commissions to your employees and ring up products at the POS screen!
CAFES & DELIS
Speedy transactions with smooth point of sale for your business sell your products and services efficiently without disruptions!
STREET VENDORS
Having my POS with me every weekend makes my business more productive and efficient instead of waiting beginning of the week to run all the transactions!
CAR & LIMOUSINE
Taking customers from point A- to-B is my job and every time I finished my job I had to wait for the central office. Now I do it on the spot!
RESTAURANTS
My job as a waiter is hectic already, keeping track of all the tables and customers is another headed that I don't need …using my personal POS make my life easier!
MESSENGER SERVICES
As a messenger I have too many tasks to complete on an hourly basses having my personal POS with me makes my job faster and productive!